The famous fashion designers are those smart names who not only design fabulous clothes but also design dreams.
Fashion industry is one industry that dynamically changes with the changing trends and people's behavior. The famous fashion designers are those smart names who not only design fabulous clothes but also design dreams. The reason behind the success of the fashion designers is their passion and dedication to create something unique and outstanding. Fashion world consist of several famous and richest  fashion designers  who have been the most successful from their unique creations.
Here is the list of top best fashion designers in the world:
Donatella Versace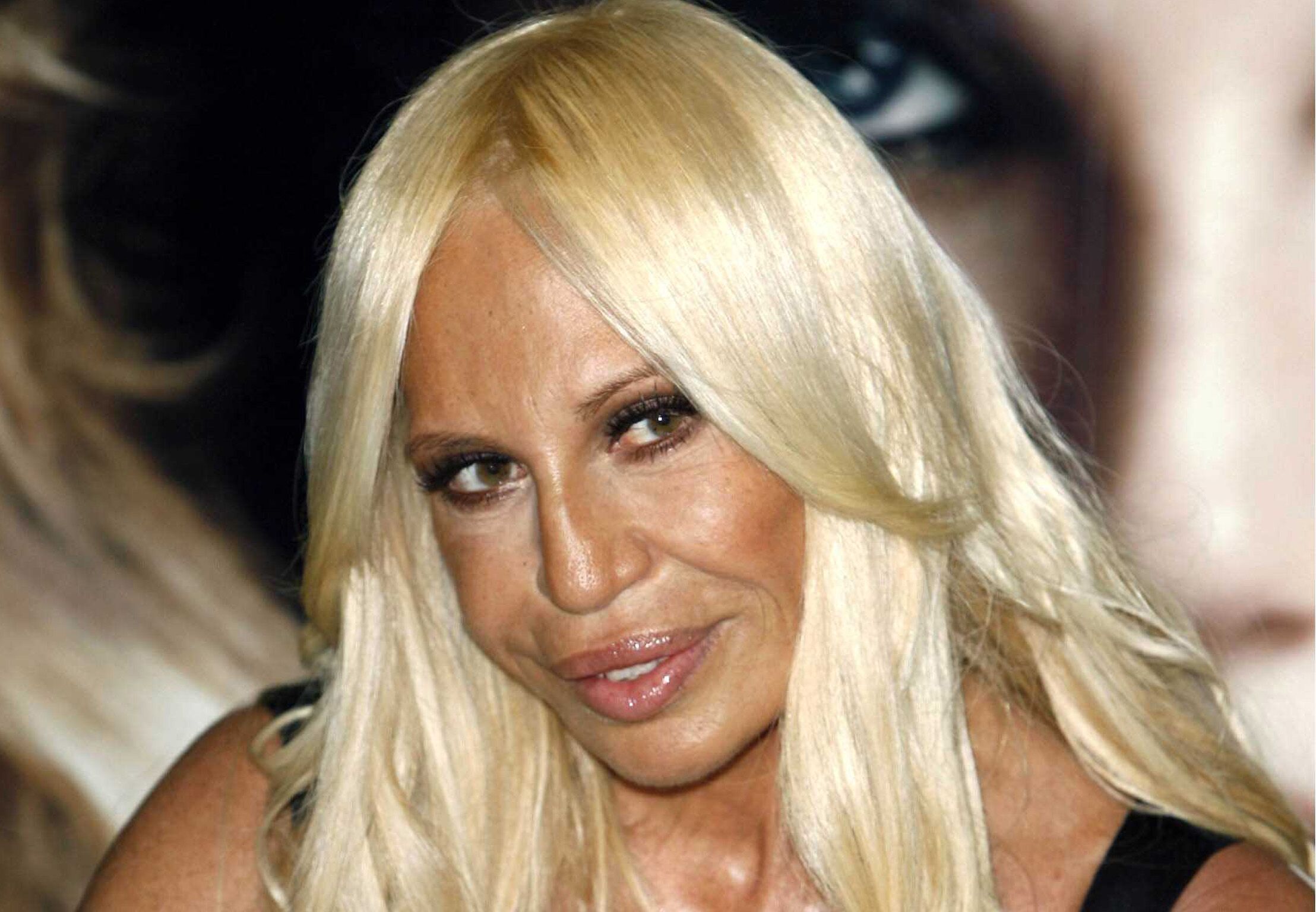 Donatella Versace is one of the best female fashion designer who have taken the world with her top rated brand Versace. A list celebrities comprising Demi Moore, Jennifer Lopez, Madonna etc. use this fashion brand. The brand was quite popular among the A listed celebrities of both Bollywood and Hollywood industry.
Calvin Klein
Calvin Klein (CK) is one of the most established names not just for its clothes but also perfumes, jewelry and watches. The brand was founded by Calvin Klein, a famous American fashion designer. He has been ruiling the entire fashion industry  from past 10 years.
Giorgio Armani
According to a research done, Giorgio Armani is the world's richest designer. He is the only designer that has completely changed the trend of fashion industry. Armani is the only designer  who restrict models having mass index under 18. He is truly the best fashion designer in the world.
Miuccia Prada
Miuccia Prada is the youngest granddaughter of Mario Prada that has also launched her own brand called Miu Miu which caters to the needs of those looking for high grade fashion. Her net worth is around $4.2 billion.
Tom Ford
Tom Ford, one of the  best American fashion designer who resurrected Gucci during its days of struggle as fashion brand. He dresses some of the biggest names in Hollywood industry.
Nowadays, fashion has completely it's definition. There are many fashion designers whose immense hard work and dedication make their brand worth at international level. Some of them turned rich overnight. They are now ruling the fashion industry with their glorious brand labels.