Fashion world has always been upbeat in India, but nothing could ever beat the beautiful costume sari making the trends worldwide.From Selena Gomez to Gigi Hadid in hollywood, everyone is trying the Indian Bindi. Some of the major Make Up Trends 2018 that are currently followed by everyone around the world are:
Bride with sunglasses
 The early 2018 saw the rise of new age brides who don't just sit idle and cry but ride the bullets and wear classy shades. In gorgeous lehengas with the branded and classy sunglasses, the brides have it all. Sonam Kapoor –the fashionista also gave the Indian brides some new fashionable goals.
Glossy Lips
The sticky matte lipsticks that had to be reapplied every time you eat something are now out of the market. It is very easy to apply and reapply Lip gloss and is also back in trend. The ultra shine and natural look has always been favorite for the women.
Bushy Eyebrows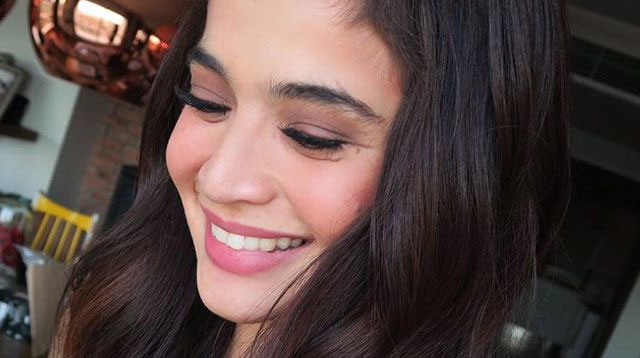 Now the women don't have to shape their eyebrows or create a fuller look, the naturally grown brows are in trend right now
The Messy hair Look
Messy hairs and buns are the catchy and perfect hairstyles women are opting these days.
Metallic and gold Look
Rose Gold and Pink is out of the fashion making space for metallic and gold. From eye shadows to bronzers, the metallics play a beautiful role in highlighting the face cut and making it even more attractive.
Sunkist Lids
The sunkissed Lids make the eyes more attractive and classy. This bold trend is difficult to carry but looks fab. The Kardashian sisters are using this trend in a best possible way and also gaining lot of attention.
Nudes and Browns highlights
The nudes highlight the face and make it glow even more. The focus should be on the skin's quality and it makes it easier and builds confidence in the women.
The Make Up Trends 2018 are followed by the women these days and would maybe stick around next year too. The fashionable and tranquil style is more suitable and already much loved by every woman.