Bachelorette – This thing will make your life more happening and awesome than usual. Agree or not ?
A sensational family, bunch of friends with all different traits, extra spice in food and stress for no reason in life, isn't this enough to make your life more than usual.  But wait, you got a lot more to bear, that is the life after marriage. Yes, the way you look at your life changes after you tie knot with your special one.
Here are the things that you can enjoy at your bachelorette:
Full-blown games:
At this age, you are legal to all the righteous way of entertainment. Be it stripping, teasing, poll dancing, poker or other full-blown games. Since bachelorette is the time you enjoy the most with your friends and cousins, you have no set boundaries to your choices and mode of entertainment.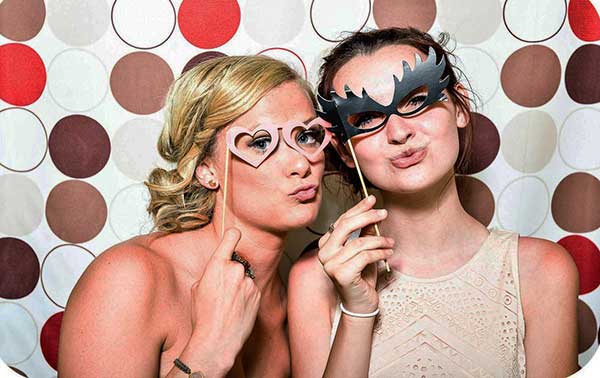 Hilarious costumes:
There is no set limit for fun and laughter in a bachelorette. You have plenty of occasions to flaunt and showcase your fancy dresses, so let's hold it for your bachelorette. Funny costumes always add spice to the show and make you less conscious for your outfits. This helps you to involve fully to the events and enjoy more.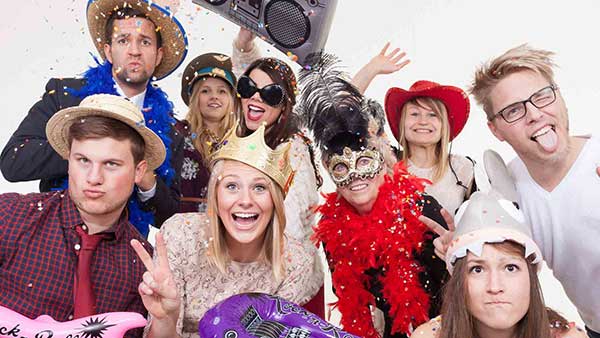 Fun in the air:
Before you get yourself dressed in perfect bride/groom outfit and swear on the name of love, the vows, it's time for some fun. Drinks are always complimentary along with crazy games as discussed above. Pool parties, discos, clubs, pubs and even farmhouse are prefer as the venue over hotels and other areas that restricts in respect to place and noise.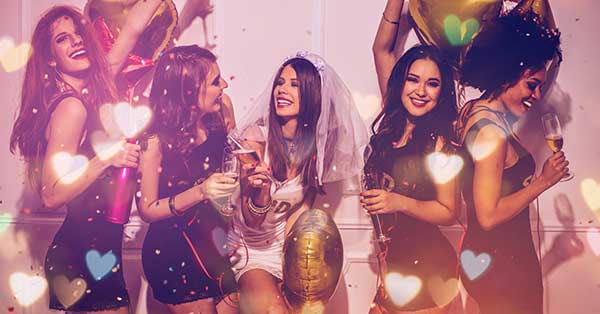 Crazy photoshoot:
Photoshoot with your bestfriends, close akin, colleagues and all those who made your life a little easy, is must. This may not be your last night out but indubitably of your being bachelor. Make sure you grab all the possible opportunity to make it a memorable one.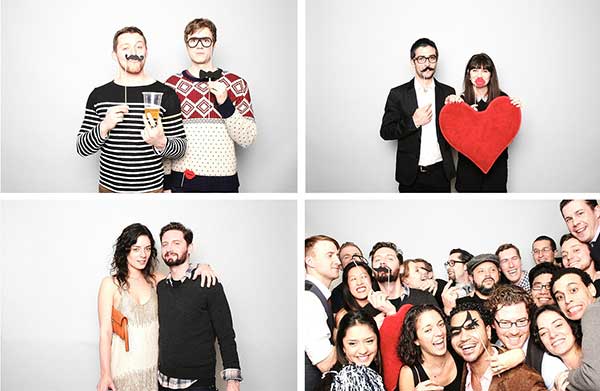 License to all, for last:
Believe that this is the last time you have the liberty and chance to enjoy your bachelorhood days and as the matter of fact you would be having license to all the things, make sure only the legal one to do. Enjoy it and yes you don't have to worry about how it looks. What seems to be ugly is real, remember.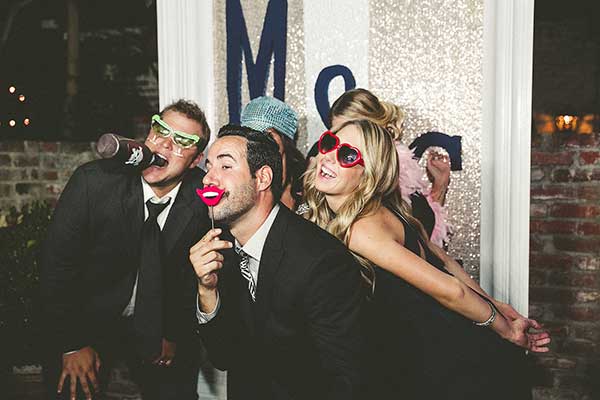 What adds more taste to your bachelorette is probably not just the fact that you will ring your bells soon, but the fun of things you can only enjoy at your bachelorette. So before you enter to the new phase of your life, celebrate a big time and let your people know it's your bachelorette.